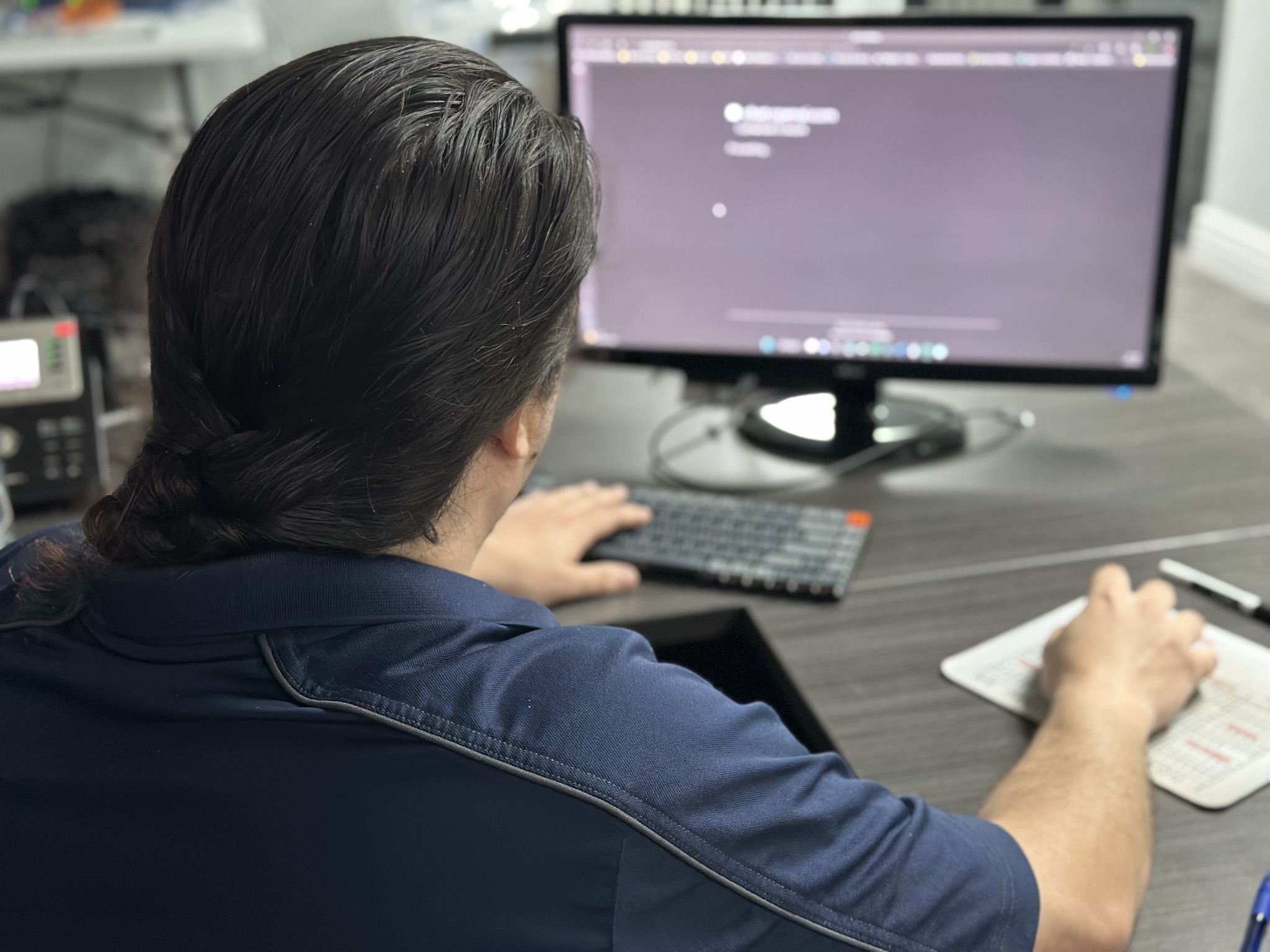 About Computer Business Solutions
Since 1992, Computer Business Solutions has provided IT support with a more personal feel to South Florida small businesses.  We believe in the golden rule and treat our customers the way we would want to be treated if we were in their shoes.
"We have been using CBS for a little over a year and they've made a tremendous impact on our operations. CBS is amazing, knowledgeable, and professional!"
- Danielle W.
Mission Statement
Computer Business Solutions' mission is to provide exceptional IT support and service to small and medium-sized businesses, enabling them to operate efficiently and effectively in today's digital landscape. We strive to build long-term partnerships with our clients, understand their unique needs, and deliver tailored solutions that drive success. Our goal is to be a trusted advisor, deliver unparalleled service and support, and help our clients achieve their goals.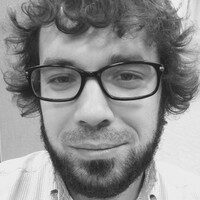 "I like that they're willing to come on-site for our IT support needs without a lot of pushback like some previous vendors we've worked with."
-Hunter N.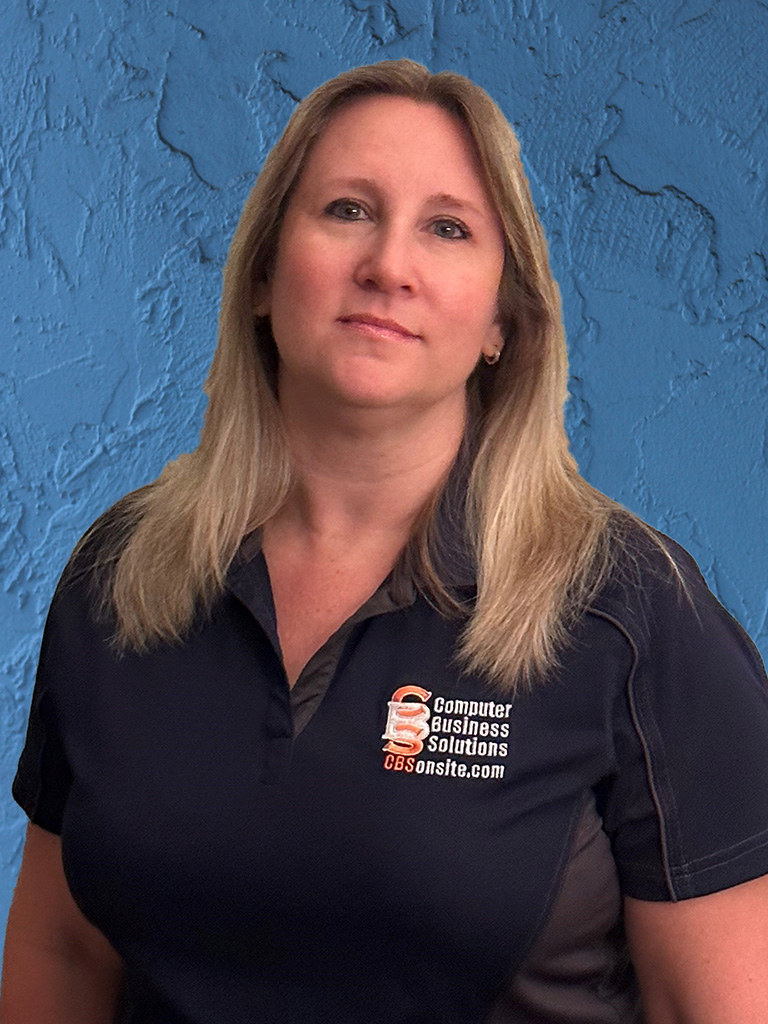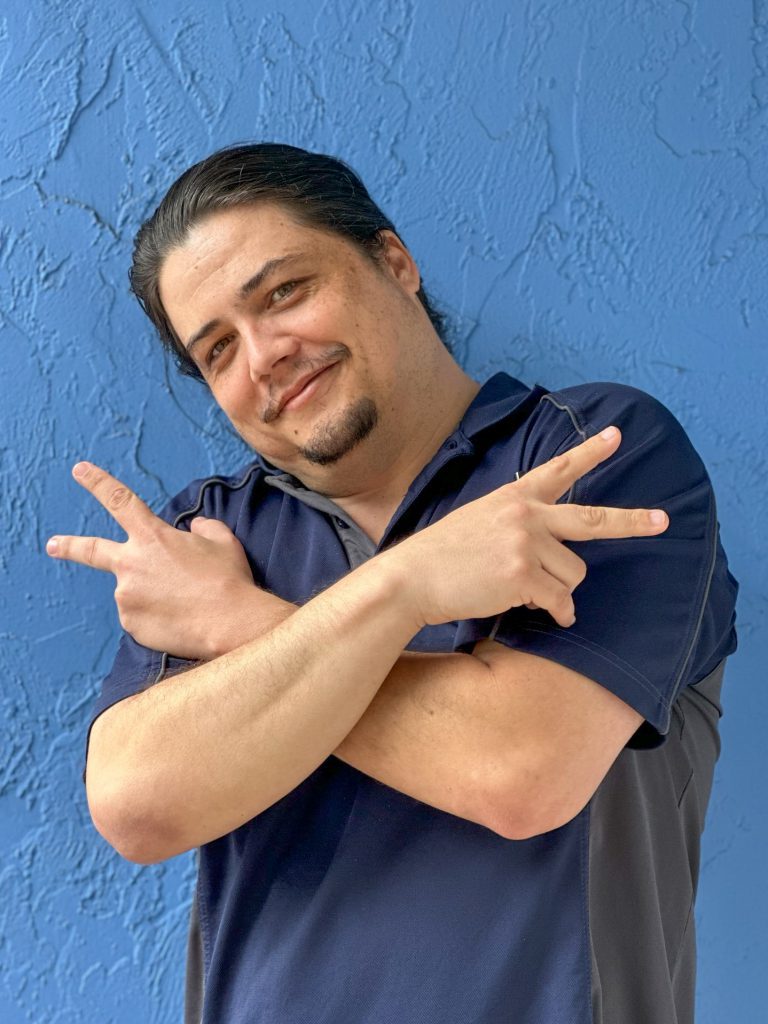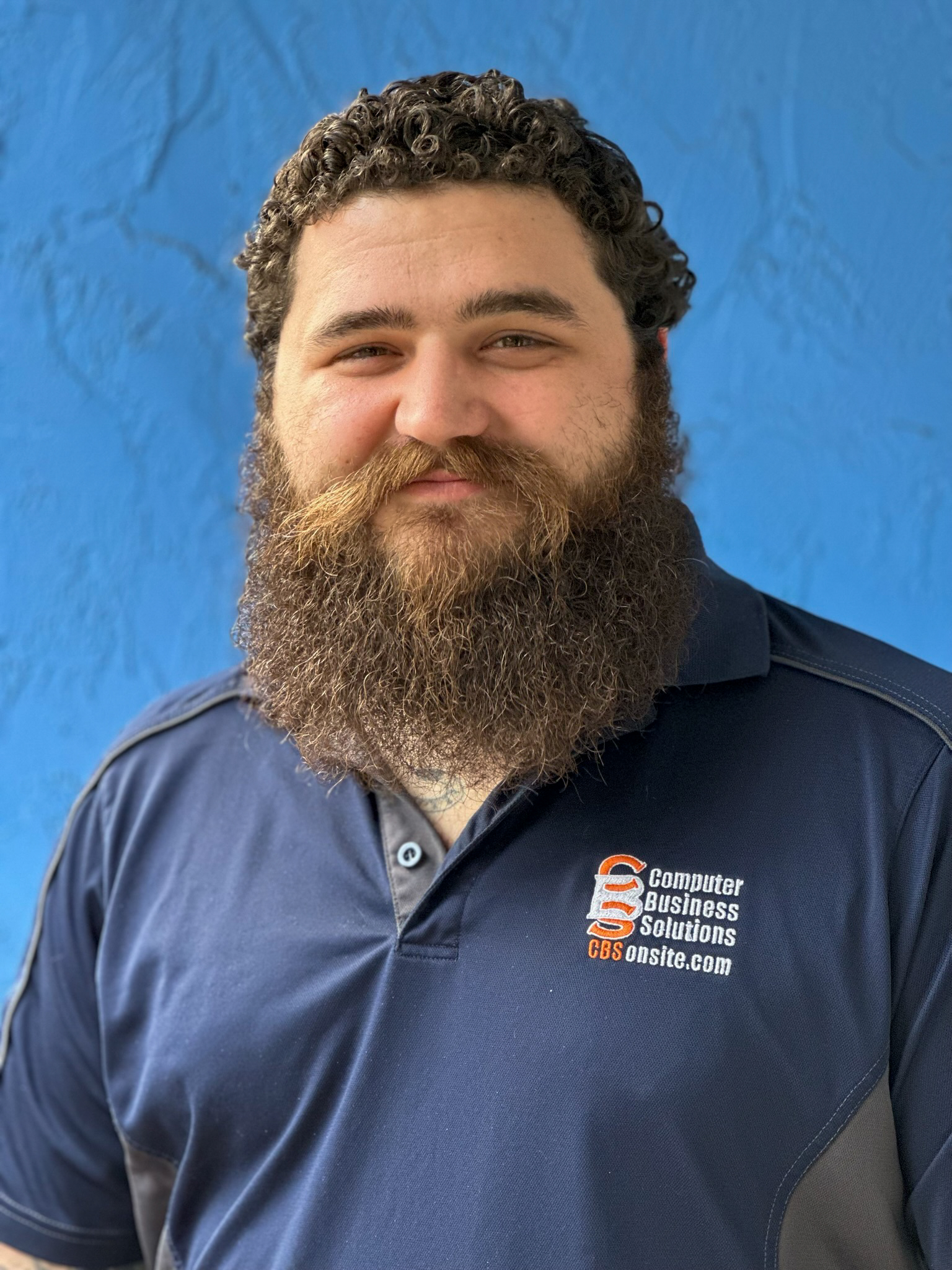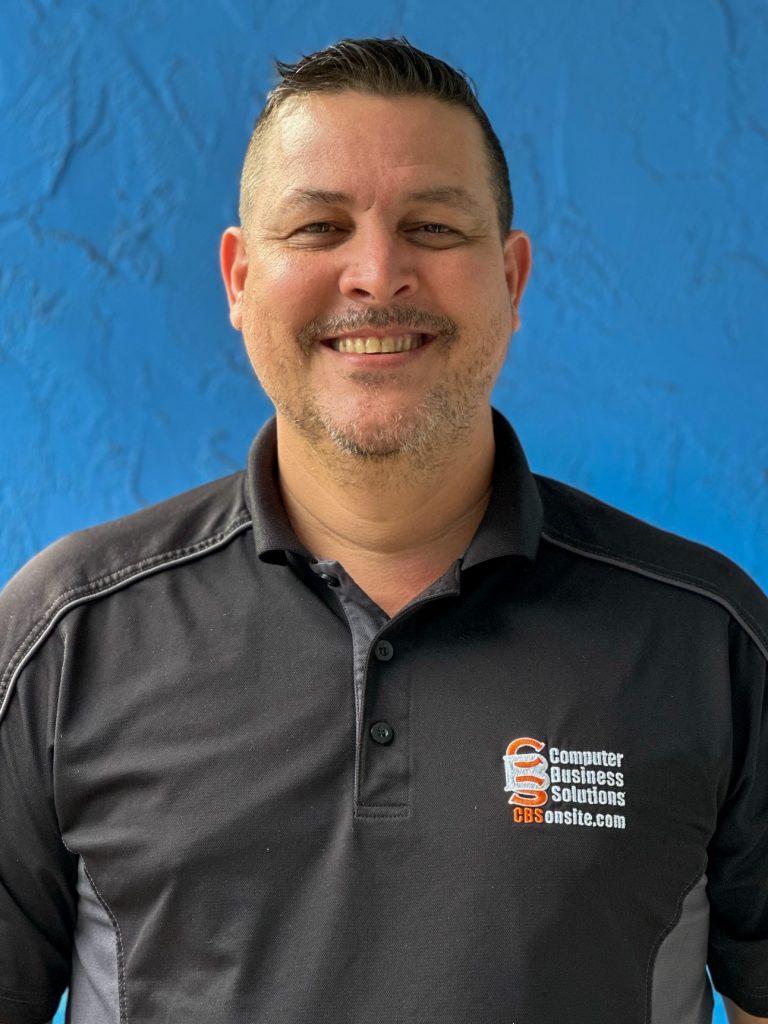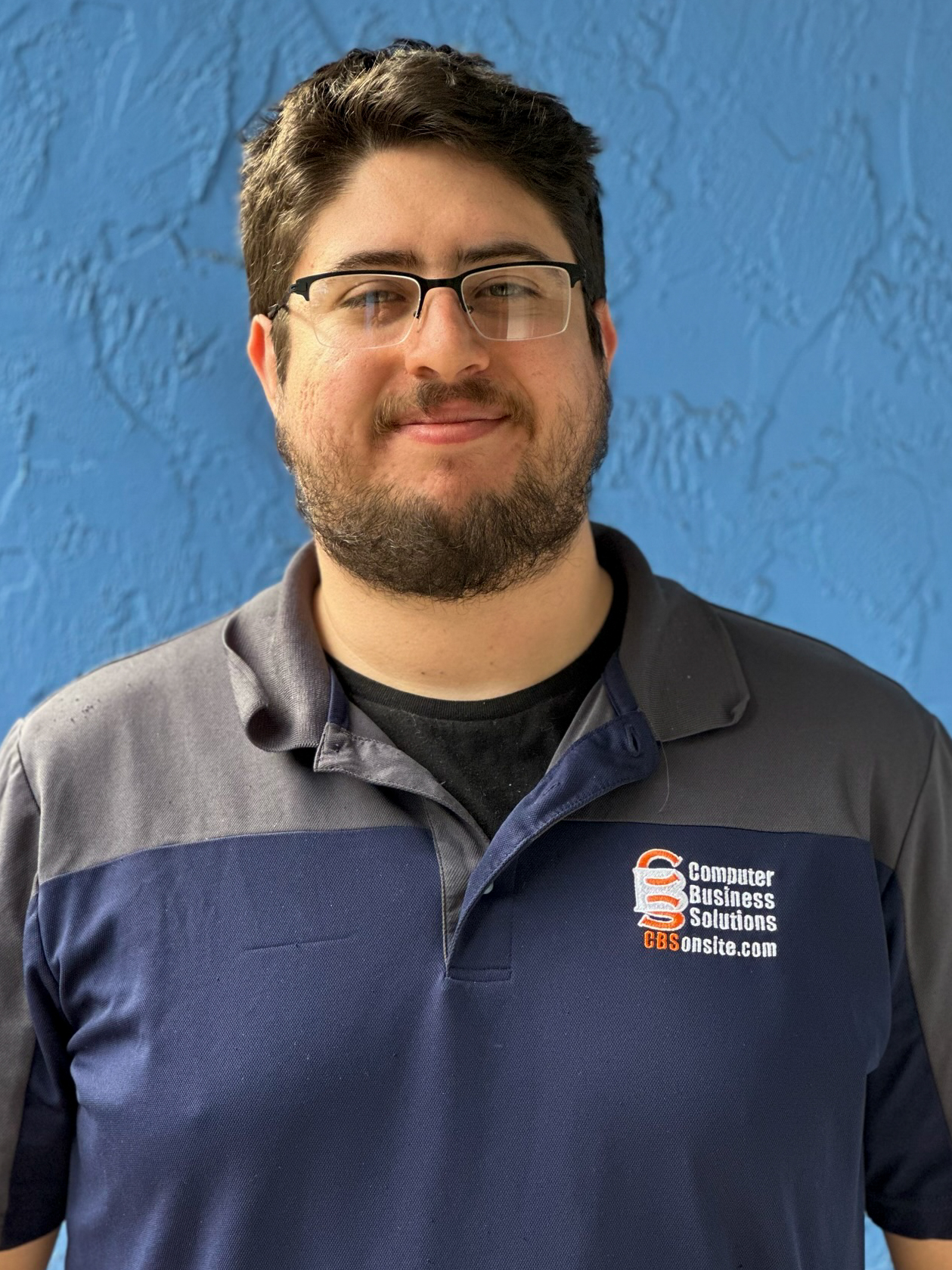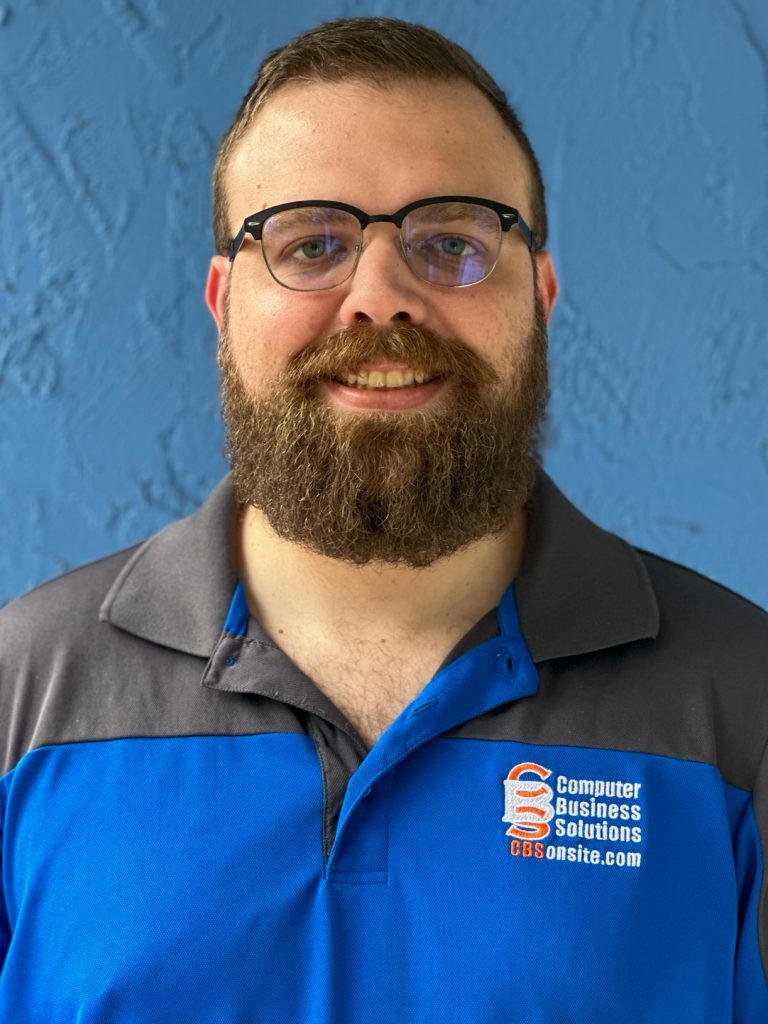 Our Core Values
Customer Focus: We prioritize our clients' needs and strive to exceed their expectations.
Quality: We deliver high-quality service and support, using industry best practices and standards.
Teamwork: We work collaboratively with our clients, partners and each other to achieve common goals.
Integrity: We conduct ourselves with honesty, transparency, and professionalism in all our interactions.
Growth: We continuously strive to improve ourselves and our services to drive success for our clients.
Innovation: We embrace new technologies and ideas to provide our clients with the best solutions.
Responsiveness: We are committed to providing prompt and efficient service and support to our clients.
Flexibility: We adapt to the needs and changing circumstances of our clients in order to meet their requirements.