IT Support With A More Personal Feel
At Computer Business Solutions we bring a more personalized feel to our customers than your average IT company. It starts with a real person answering the phone when you call, without having to deal with a robotic answering service, and ends with a real live technician showing up at your place of business to get your IT issues resolved personally and professionally.  We go the extra mile, and customer satisfaction is our number one priority.
"I found CBS many years ago when they saved my data for our company. 10 years later they are still our go to tech company. They are impeccable, knowledgeable, smart, professional and trustworthy.
-Ali R."
How We Help Your Business Succeed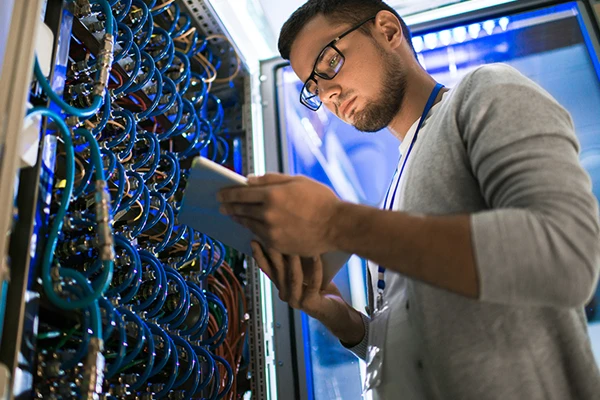 Managed IT Support
CBS plugs in as a fully outsourced IT department, complete with an IT help desk, and proactive maintenance for all your company's computing devices.  CBS provides strategic IT leadership as well as tactical day-to-day support.
Cybersecurity Protections
CBS offers the baseline cybersecurity protections every business needs such as multi-factor authentication, network firewalls, and procedural protections such as identity and access management for your systems.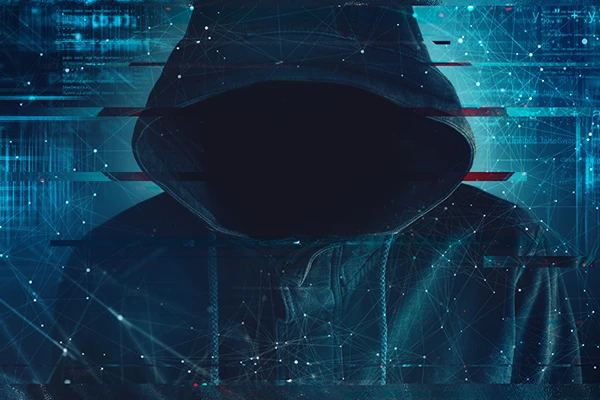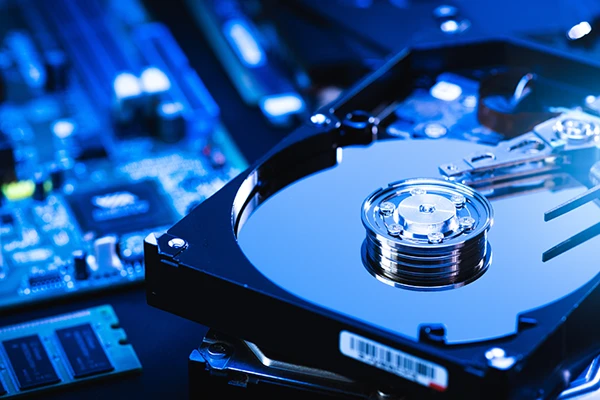 On & Off-Site
Data Backups
CBS offers fully managed data backup solutions.  Our 2-in-1 data backups keep an onsite high availability backup, and offsite cold storage backups for better risk mitigation in the event of a disaster recovery scenario.
Microsoft 365 Licensing & Administration
Microsoft's business productivity suite of software is an essential part of many employees day to day productivity. At CBS we provide licensing, access control, and administration for your Office 365 products. Migration services are also available.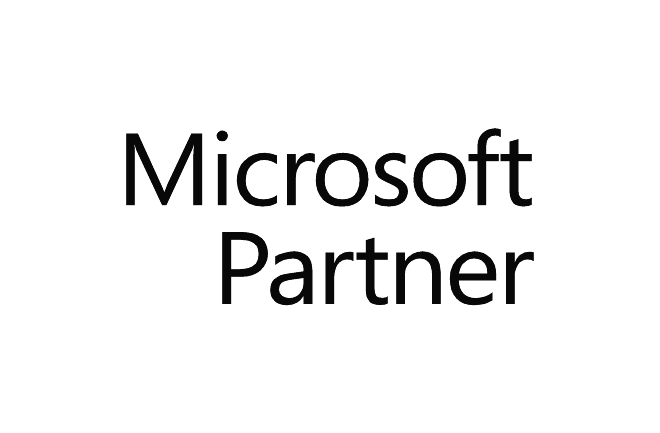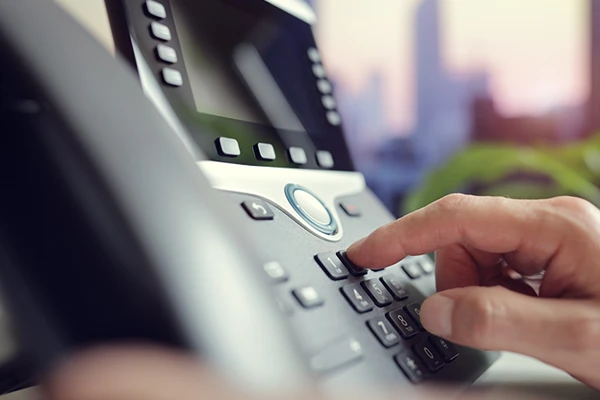 VOIP, Business Phones
Microsoft Teams is great, but sometimes you've just got to hop on the phone and talk it out.  CBS is a 3CX partner and offers VOIP phone system deployment, configuration, and administration.
Cloud Data Centers & Managed Services
SOC2, PCI/DSS, Visa, and HIPAA-Compliant Datacenters in South Florida are built for security, resiliency, and redundancy to guarantee maximum uptime with no single points of failure. Our private clouds are designed to help our clients scale as their cloud infrastructure grows.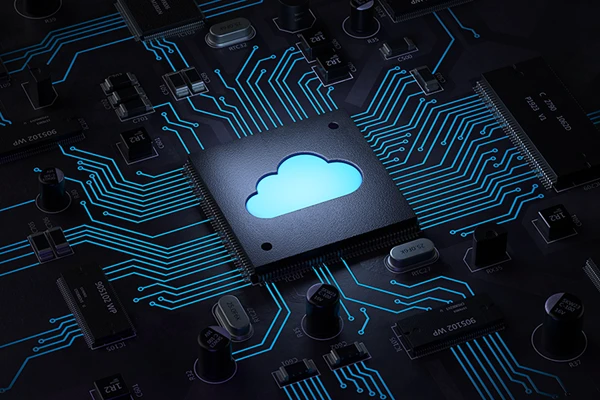 Remote & Onsite
IT Support
With A Luxury Service Experience
Give us a call and have one of our professional and courteous technicians come to provide on-site IT support at your place of business or have them remote into your device from the comfort of your desk chair.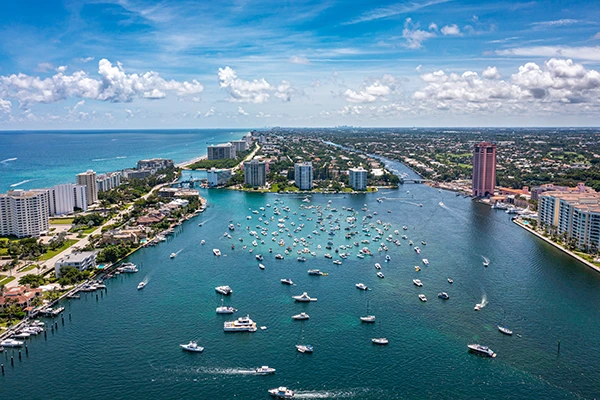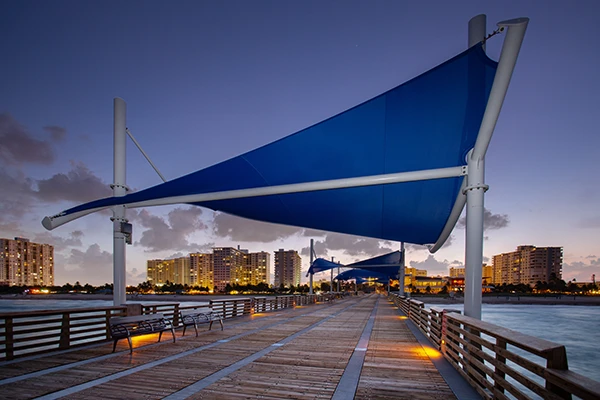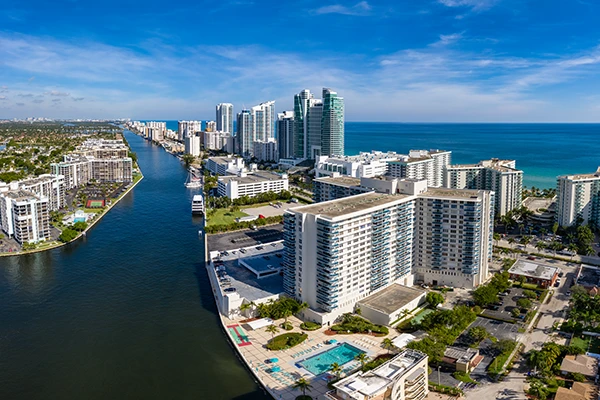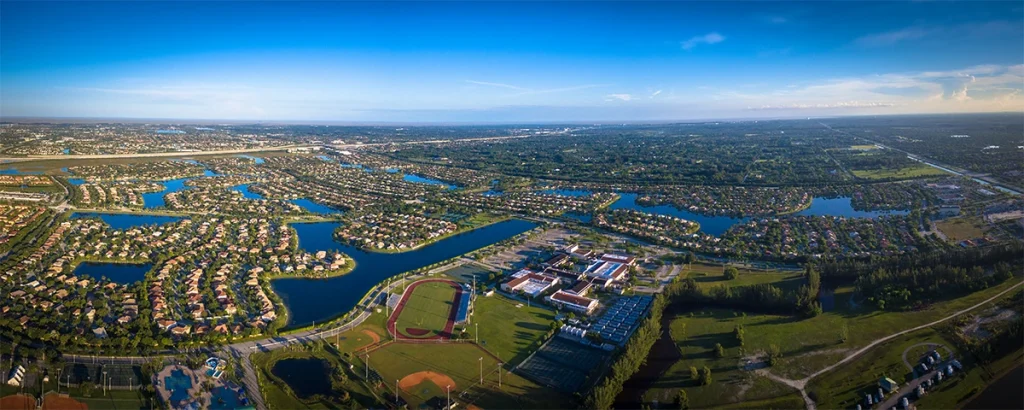 The Choice Is Clear
When you partner with Computer Business Solutions to act as your IT support provider your tech headaches will largely go away.  When the inevitable IT support need arises, you can rest assured that CBS will provide you with the luxury service experience your employees deserve.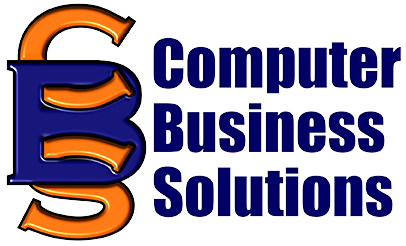 Request A Free On-Site IT Assessment
Qualifying organizations are eligible for a free on-site IT assessment to evaluate systems and see if CBS is the right fit for you.  Fill out the form below and a member of our team will contact you to discuss your needs.